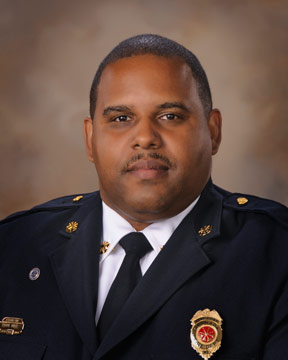 Chief Ronnie L. Willis, SR. 
300 Air Industrial Park Rd
Grenada, MS  38901
662-226-4242
662-226-1616
gfd@cityofgrenada.ms
Mission
The Grenada Fire Department's mission is to preserve lives and protect property by providing efficient and effective services to prevent and mitigate fires, accidents, and other emergencies, while maintaining the highest level of professionalism.
Vision
To provide a fire safe community through increased public safety education, code enforcement and highly trained fire-suppression personnel.  Provide for the city services while planning for the future by using all available resources and positive innovate thinking.
Training Division
Mission Statement
As members of the Grenada Fire Department, we are Public Servants.
To best serve the public, the Training Division will use the most effective methods of instruction to develop knowledge, wisdom, skills, and physical fitness in our members so that our firefighters will provide the highest possible quality service to the public and especially those in need. 
About
The Grenada Fire Department was created in October, 1897.  Since that time, it has grown to four fire stations, three engine companies and a ladder company.  The Department has 46 full-time personnel and 25 volunteers.  Full time staff includes the Fire Chief, Assistant Chief/Fire Marshal, Training Officer, and Public Safety Educator.  We cover an area of 30.5 square miles and maintain a Class IV Mississippi State Fire Insurance Rating.  The staff is one of the best-trained in the state.  Our training includes maintaining all required certification and receiving all mandated in-service training needed to perform our mission.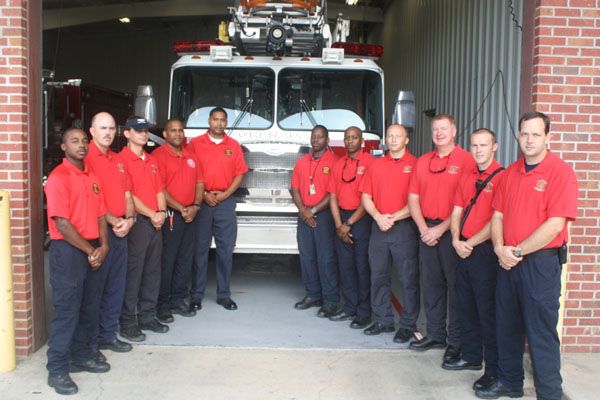 A Shift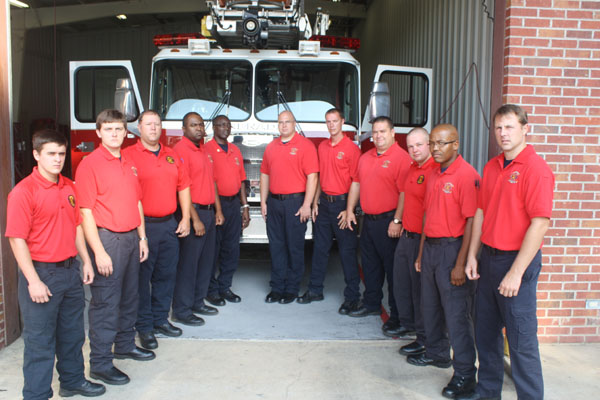 B Shift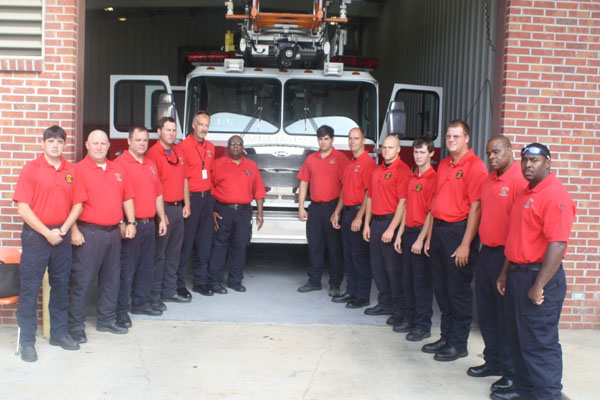 C Shift