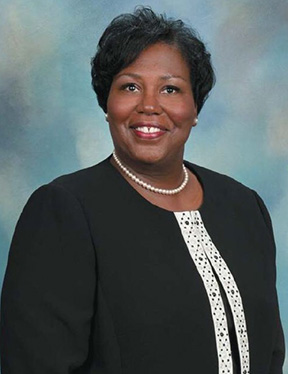 Trina N. George
Director of Personnel/Human Resources
108 South Main Street
Grenada, MS 38901
662-227-3403
662-227-3417 - fax
trina.george@cityofgrenada.ms
As Director of Personnel Ms. George is responsible for directing the activities of the Department of Personnel/Human Resources which includes the performance of the full range of supervisory activities including employee benefit programs, employee recruitment and selection, labor relations, employee training and development, recruitment, compensation and classification, workers' compensation and risk management. This department strives to provide excellent support and service in the management of all personnel and human resources areas. In partnership with city departments, we are committed to hire, compensate, support, and develop a diverse, well-qualified and professional workforce dedicated to delivering high-quality services to the community.
---
Available Positions
There are currently no job openings listed.